Hole In One for Bob Henley
Bob Henley scored an Eagle Hole In One on the par 3 16th hole during competition play on Tuesday December 13th.
This amazing feat comes after 50 years of club membership for Bob without having scored the elusive Hole In One.
Congratulations go out to Bob of his achievement.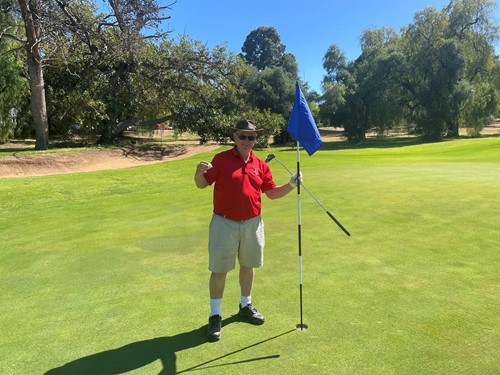 Published 13/12/2022
Back to news