2022 Lord Mayor's Event
A number of NAGC members participated in the inaugural Lord Mayors Corporate Event on Friday April 22nd.
Our Club Champions were sponsored by the Adelaide City Council (ACC) and did us proud by winning the major event.
A ladies team also competed on the Par 3 thanks again to ACC sponsorship…A few NTPs were our claim to fame!
Thanks to the ACC, a huge line up of sponsors and grounds staff who made both courses look and feel the best they have ever looked.
Pictured are the NAGC Champions with Lord Mayor Sandy Verschoor and the Ladies Par 3 Event team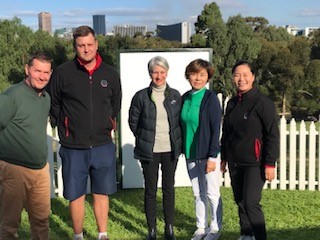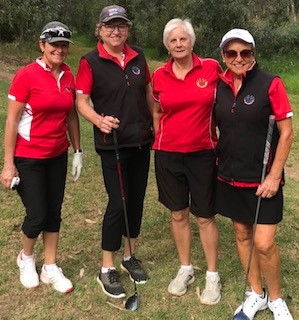 Published 23/04/2022
Back to news